The Emotional Fitness Gym is a unique online membership platform offering weekly lessons to help you become mentally fit and emotionally strong so you can live your best life.

These lessons help you understand the root cause of problems and give you the tools and guidance to turn your life around.

---

---
The Emotional Fitness Gym helps you to move from a point of pain into a place of peace and happiness and it's for people who have been:

1) personally struggling with things like anxiety, depression, overwhelm and addiction
2) experiencing unwanted thoughts, unwanted feelings or unwanted behaviors
3) attracting conflict and drama in relationships
4) wanting to know the secrets to manifesting their true desires and living their best life.

The gym is also for therapists who would like to know how to work holistically with clients and learn new techniques and therapies to help people change for the better.

The Emotional Fitness Gym teaches you how to connect more authentically with yourself, others and life in general and it's a cost effective way of getting long term and regular help and support.

The gym offers a holistic approach to life and it's your fast track path to experiencing greater peace, happiness and success.

You wouldn't go to the gym once and expect to be physically fit. The same goes with emotional fitness. It's something that needs to be regularly worked at. That's why the gym offers regular lessons to help you to become strong both mentally and emotionally.

It will help you to create a solid foundation for your life and show you how to build a life worth living on top of that!

---
Enrollment into The Emotional Fitness Gym is currently closed.

Heidi is now completely focused on serving and supporting existing members.

Here's how you can become a member of this exclusive and life changing platform:
Sign up to the waitlist so you'll be the first notified when the doors re-open!

---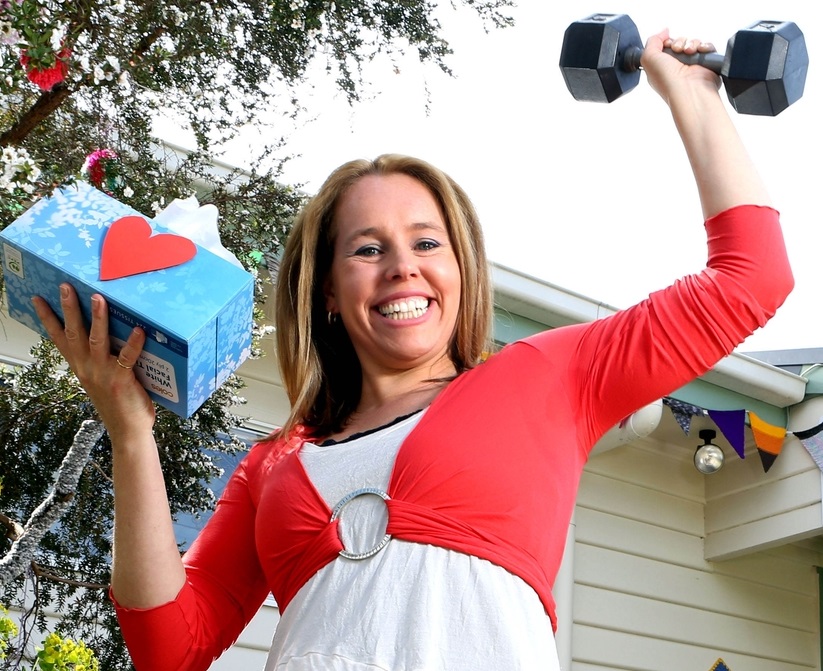 Heidi Di Santo
Heidi Di Santo is a gifted Psychotherapist and has been helping people one on one for many years to move through issues such as anxiety, depression, addiction and overwhelm. She also trains Counsellors, Psychologists and other therapists in a revolutionary new therapy that treats the cause of the problem, not just the symptoms. She is author of the books 'Ignite Your Potential', 'Lose Size and Energize' and 'I Should Be Happy But I'm Not' and creator of 'The Emotional Fitness Gym'. She created this gym so that she could positively impact a wider number of people from all around the globe - not just the people who can work with her face to face in Melbourne Australia.

---
Feel free to like Heidi's Facebook page. If  you're interested in staying in touch, just click the like button.